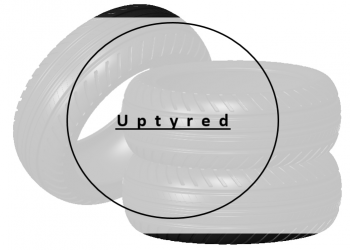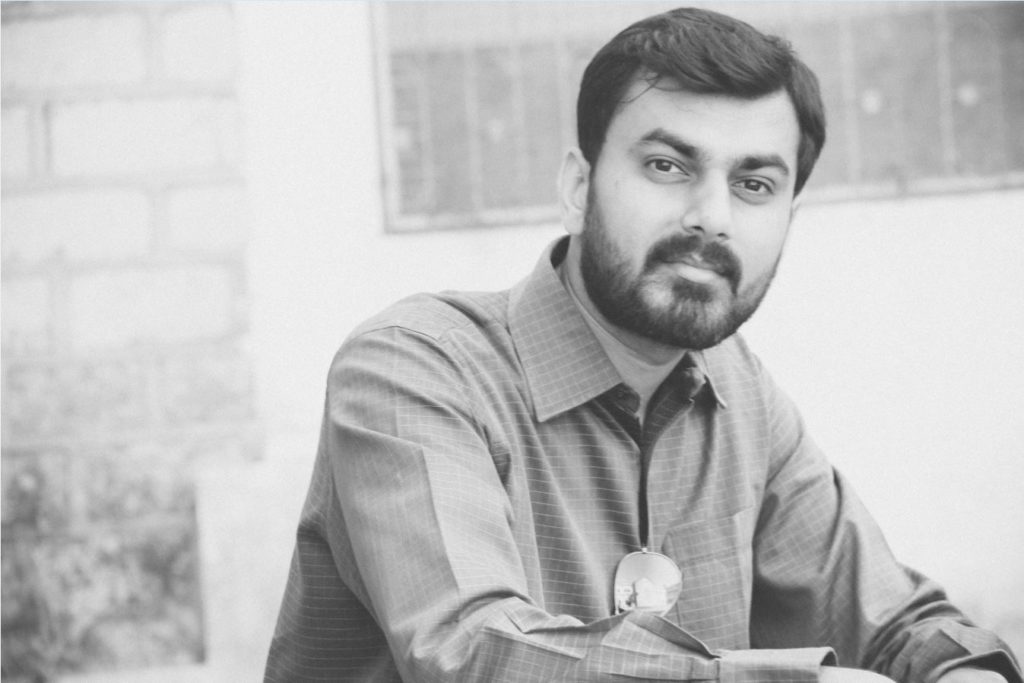 ABOUT US
Uptyred is an upcycling furniture company based in Cologne Germany.
Our goal at Uptyred is to develop sustainable and environmental friendly furniture for your living space. Thus, we offer a second life (-style) to the original materials. With the help of flexible design, creativity and craftsmanship, we make creative piece of furniture from old tires.
We are convinced that re- and upcycling are the best solution for our environment. The usual methods of disposal of used tyres, are the production of granulate from old tires as well as the production of fuel through pyrolysis process. However, those are by far not the most environment friendly uses.
A PROPER SOLUTION FOR ANY WASTE DISPOSAL WOULD BE THE FREQUENT RECYCLING OR REUSE OF THE MATERIAL IN ITS CURRENT CONDITION TO PRODUCE HIGHER VALUES.
Furniture made from old tyres are highly sustainable and most environment friendly solution in terms of green furniture. This also helps to prevent deforestation, which is one of the main causes of climate changes.
FOUNDER
Asit is very creative and a cross-thinker person. Born in India, Asit has been living in Germany since 2008. He studied Automotive engineering and has 5 years of professional experience. Since his childhood he wanted to become an entrepreneur. During his stay in Germany he learnt about the importance of environmental aspects in life and determined himself to work in the direction of a sustainable and environmental friendly living. In June 2017 he resigned from his job and founded Uptyred to develop sustainable products for the society.