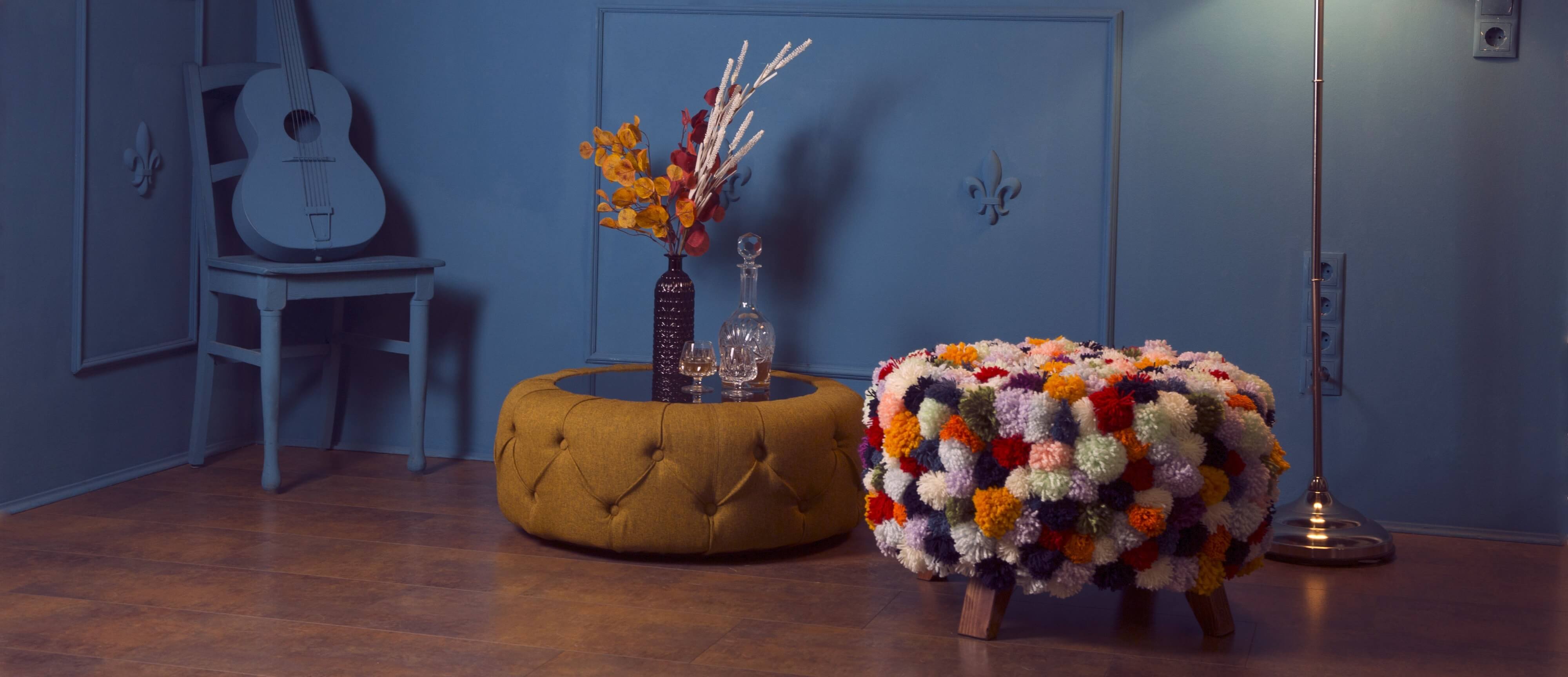 - A sustainable and environmental friendly furniture for your living space.
Using tyres as a base for furniture, extends the lifetime of the tyre.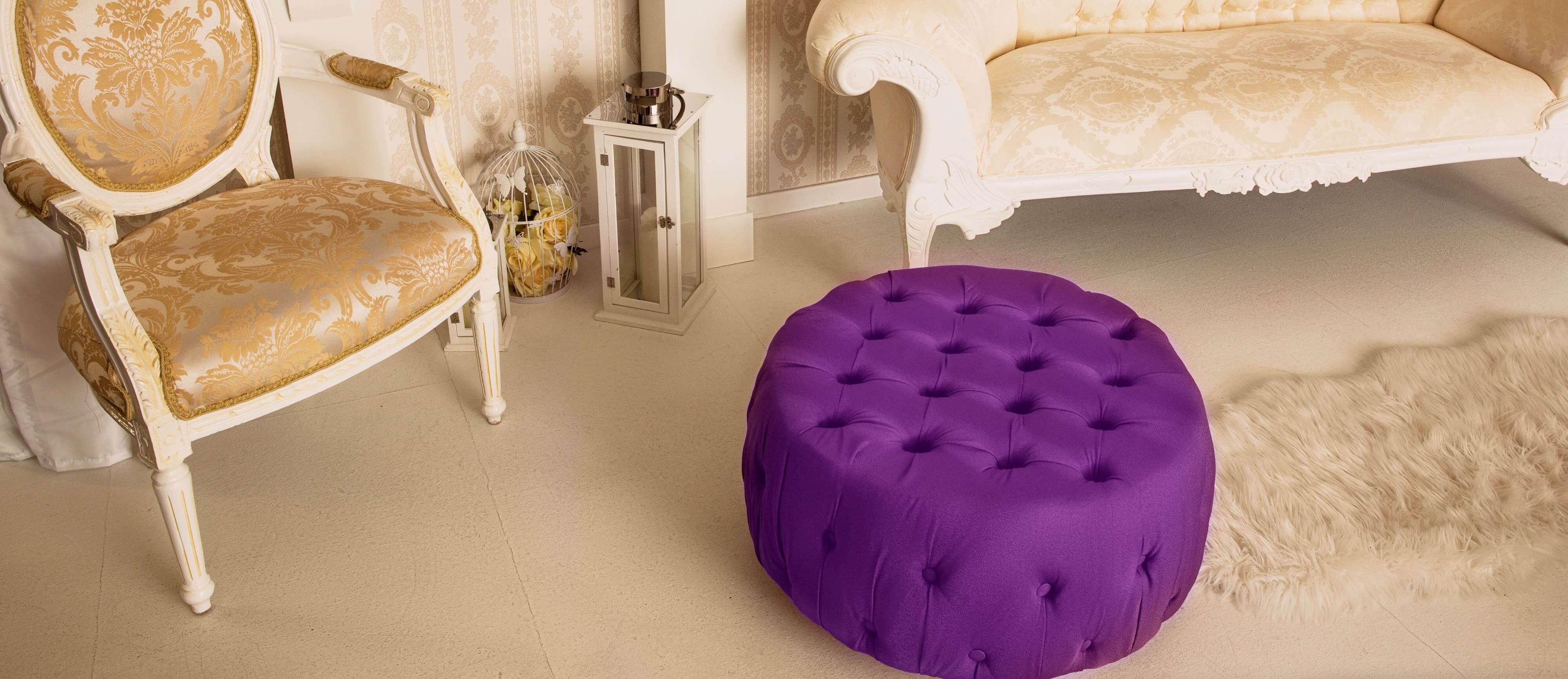 With the help of flexible design,
creativity and craftsmanship,

we make creative piece of furniture from old tires.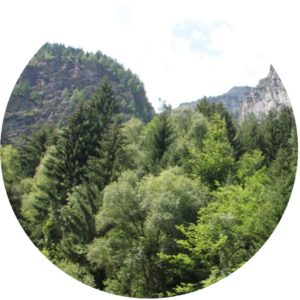 "A proper solution for any waste disposal would be the frequent recycling or reuse of the material in its current condition to produce higher values.
Furniture made from tyres are highly sustainable and most environment friendly solution in terms of green furniture."